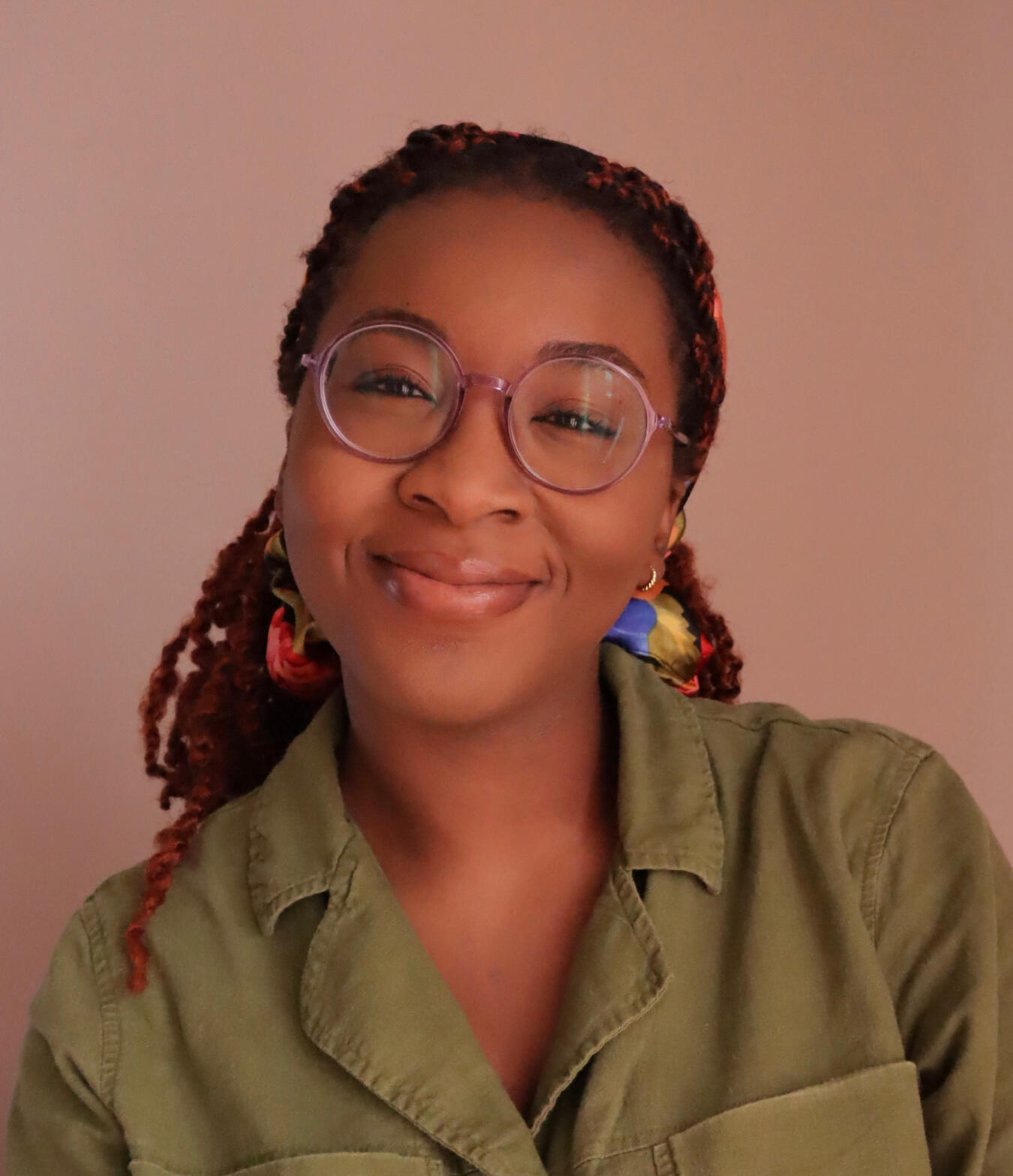 © Hallmark Cards
Hey there! Call me Teju :)

I'm an artist at Hallmark Cards, Inc by day, and a painter and illustrator all the time.

When I'm not making or thinking about art, you can usually find me bundled up in a sweater or blanket, bothering my cat, binge-watching TV or binge-reading a romance/YA/fantasy novel. Probably all of these at the same time, hehe.

Let's work together! You can reach me at tejuabiolaart@gmail.com.